We're reshaping the Future of Work to empower great talent and innovative tech teams


ScaleupAlly believes in the power of collaborative intelligence – "None of us is as smart as all of us". Developing disruptive solutions, require collaborative efforts from great tech talents across the globe. A right team behind a project increases the chances of its success by 70%. Our vision is to help new-age companies scale up their technological capabilities by providing on-demand access to world-class talent.
We use our Values every day, whether we're discussing ideas for new projects or deciding on the best approach to solving a problem. It is just one of the things that makes ScaleupAlly peculiar.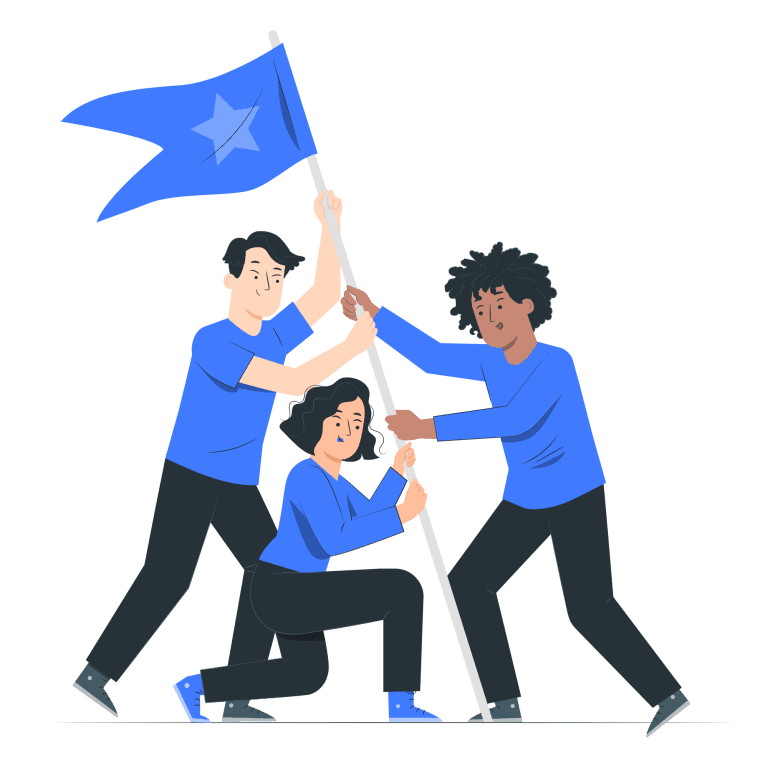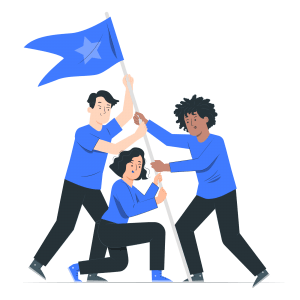 The Pillars of ScaleupAlly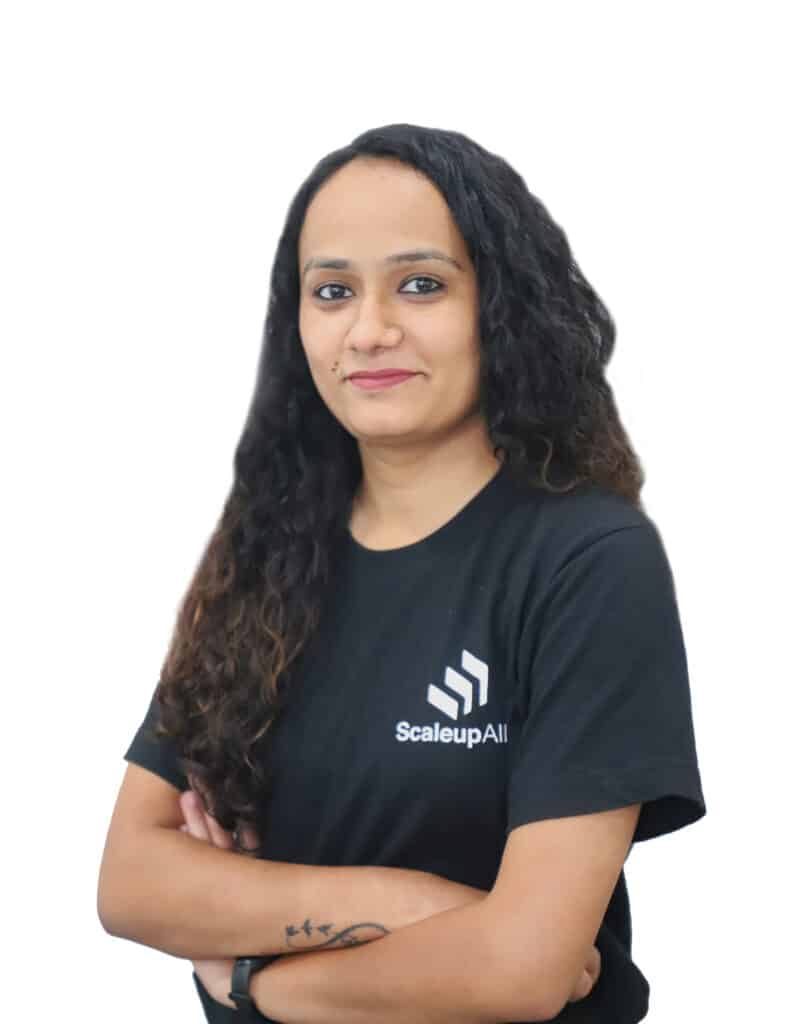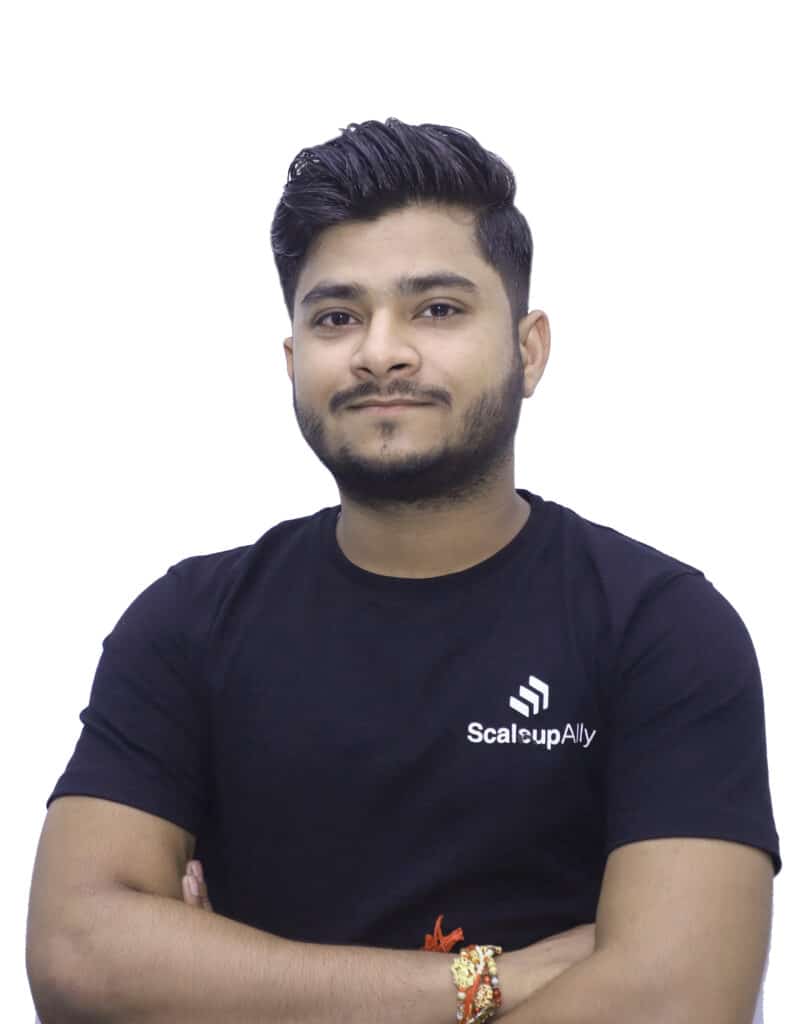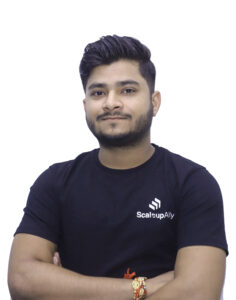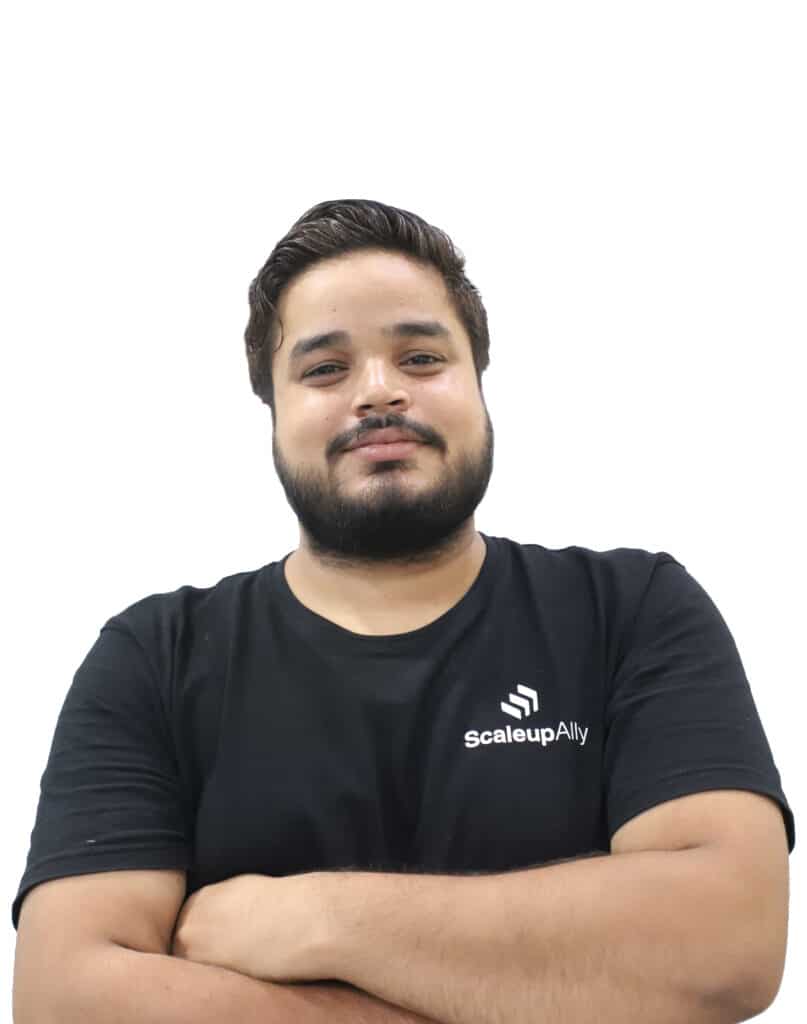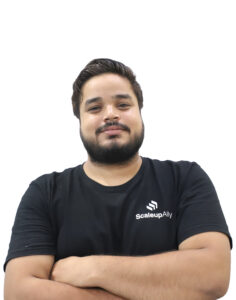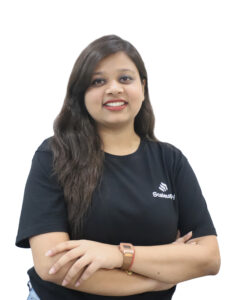 The ScaleupAlly talent screening process is designed to filter out everyone except the very best. The countless hours that have gone into creating this talent pool has enabled us to present startups and leaders with highly-skilled individuals that are in the habit of creating revolutionary products and working with the best teams in the world.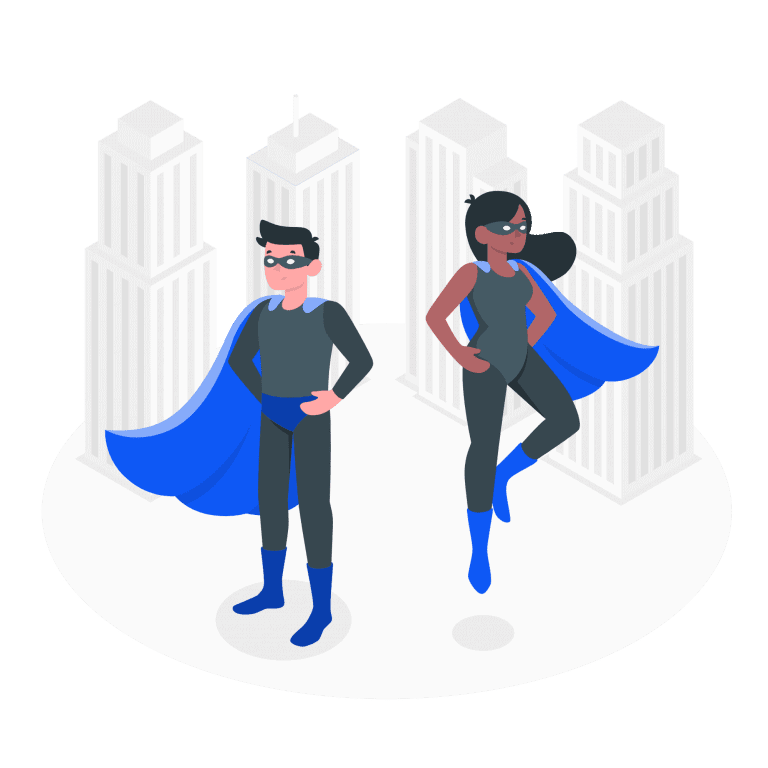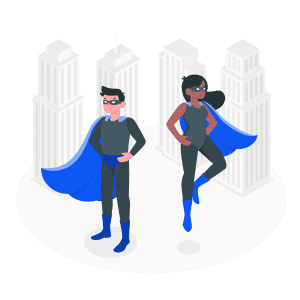 200% recommend to anyone who's considering working with ScaleupAlly!. The talents have been a star from the get-go, and have continued to be through the duration of the project. They demonstrated robust technical and analytical skills and have some of the best problem-solving abilities amongst all the people I have worked with to date.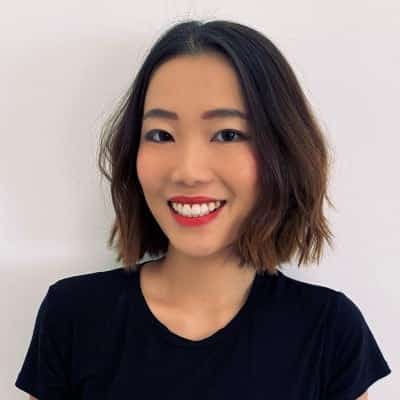 It is been 5 years working with ScaleupAlly (previously Data Affinity). The entire team now feels like a family. What started as a small job is now converted into a full-fledged BI division under BCX. ScaleupAlly handles the end to end delivery and are churning out 50+ BI reports monthly. The high-quality work of ScaleupAlly has given us the confidence to focus and boost sales.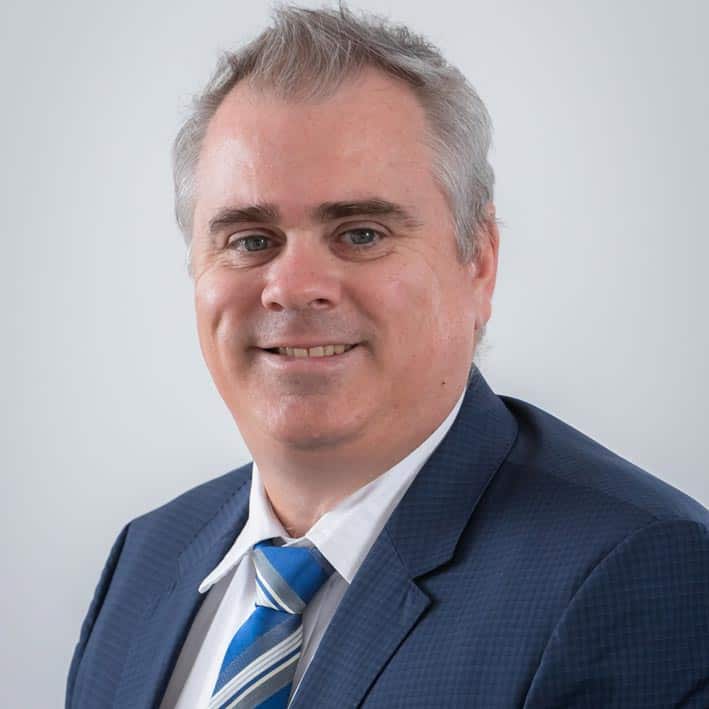 Excellent experience with ScaleupAlly- professional and efficient. The talents allocated were super smart programmers and created powerful stock trading algorithms. Much better than expected results. I highly recommend him for any machine learning/deep learning project, I will surely work with him again in the near future.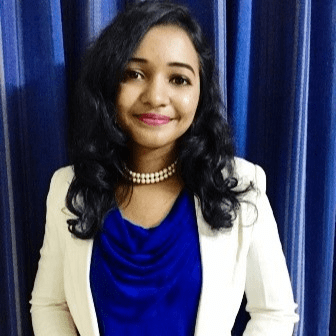 H134, Sector 63, Noida 201301, IN
Unit 1, 105 Denham St Allenstown QLD 4700, AU