Sectors ScaleupAlly worked upon
The role of technology in the Retail & FMCG industry touches nearly every aspect of business for both e-commerce sites and brick-and-mortar stores. Digital technology in retail stores can facilitate marketing, aid in sales, and help retailers efficiently process payments. ScaleupAlly through its IT Services for Retail & FMCG Industry builds software both based on platform implementation and third-party systems integration for startups, SMEs, and enterprises. Whether it is CRMs, MIS, PMS, BI Analytics, ERPs, or e-Commerce platforms – our scaleupally talent pool has the expertise to help you.
Fashion, Fitness & Personal Care
Grocery Delivery Platforms and Mobile Applications
End-to-End Mobile Applications and Web Platforms for Retail and Groceries e-commerce platforms, along with multiple payment options.
Stock and Inventory Management Systems
Integrated Solutions for Inventory, Store & Vendor management. Smart features to inform low stocks, out of stocks, new stocks etc.  
Warehouse Management
End to End Warehouse & MIS Systems with integrated necessary modules, for the efficient organization's functioning, maximized labor utilization and minimize obsolescence.
Gift and Promotion Management Systems
Implementation of Coupons, Offers, Discount Codes, QR Codes to help run promotions and track the performance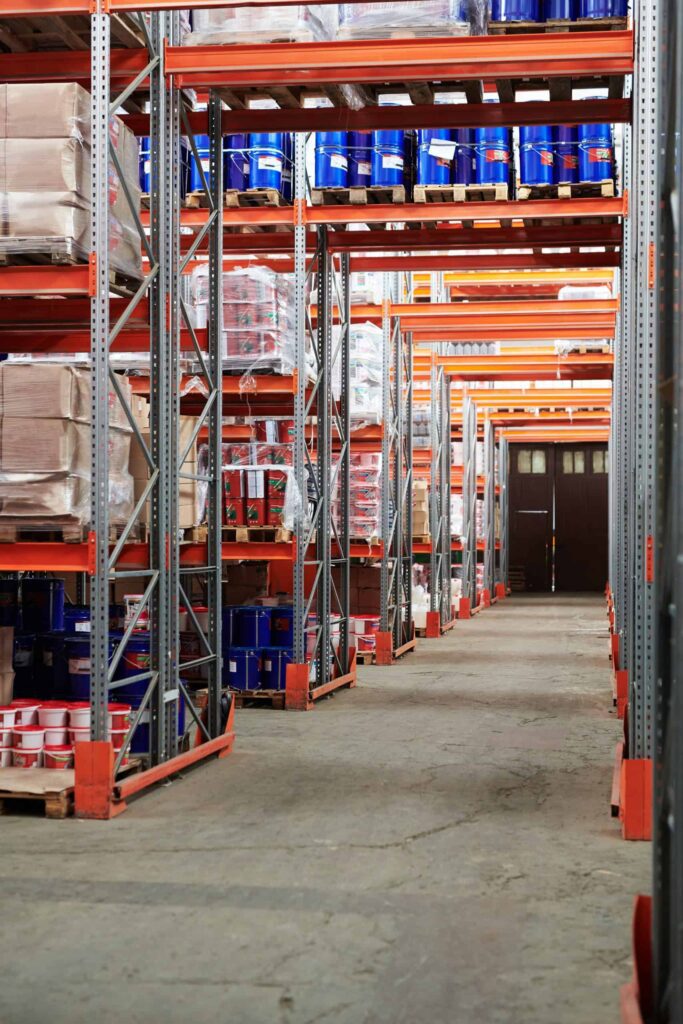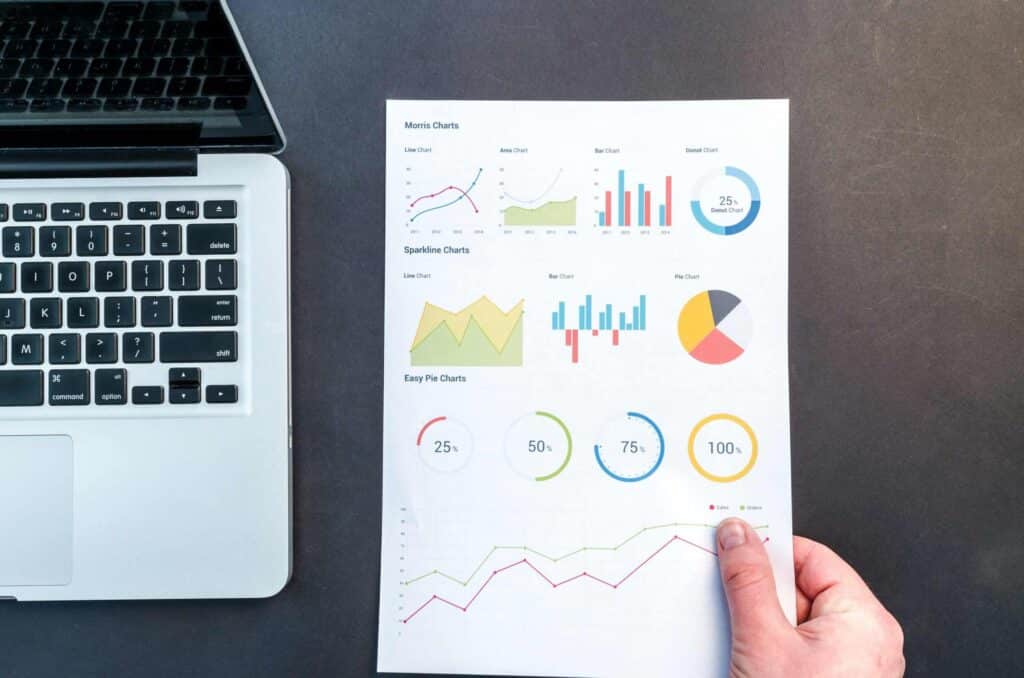 Reporting and Analytics Services
Sales and Inventory Reporting
Interactive Dashboards to determine the in-stock inventory and the need for more as well as determining profits and expenses with the help of sales reports.
Route Planning, Geo-Fencing & Transportation Damages Reports
Transportation and Delivery reporting for the efficient delivery and maintaining a good customer satisfaction.
Customer Behavior Patterns and Customer Journey Mapping
NPS Dashboards to get detailed insights on Customer activities, preferences, and taking data-driven Decisions
Management Dashboards to get insights on revenue, wages, profits and other accounting aspects
Business Dashboards and Reports to get the pulse of the business in less than 20 secs. Data Integration of Financial, Customer, HR, and other depts to create a single source of truth.
Our belief is that with our technical expertise and IT Services for Retail & FMCG Industry, combined with your innovative vision, we can create tech systems that will help you scale up your business by making life easier for your audience.
MySQL, SQL Server, MongoDB & MS Access
ReactJs, Python, Django, Vuejs, Flutter, React Native & Kotlin
AWS, Google Cloud, Digital Ocean
Payment Gateway like Stripe, Paypal, CoinPayments, Razorpay, Paystack
ReactJs, Python, Django, Vuejs, Flutter, React Native & Kotlin
MySQL, SQL Server, MongoDB & MS Access
Payment Gateway like Stripe, Paypal, CoinPayments, Razorpay, Paystack
AWS, Google Cloud, Digital Ocean
Grocery Delivery Marketplace Startup, Germany
After gaining good traction post Launch, the CTO was struggling to cope up with the tech work including new feature launch, bug solve, server management, etc. ScaleupAlly worked on integrating the Worldwide Mobile Recharge feature, improving User Flow and UI designs, Customer Support, and much more. ScaleupAlly has been working with the startup since 2019. The next in line is the Mobile App for the platform.
Online B2B Marketplace, India
The client is India's largest online B2B marketplace, connecting buyers with suppliers. With a 60% market share of the online B2B Classified space in India, the channel focuses on providing a platform to Small & Medium Enterprises (SMEs), Large Enterprises as well as individuals. The client was sitting on a huge chunk of data. They wanted to start incorporating advance reporting into the business. Given they were doing MVP, they do not want to invest in the dedicated Reporting Team. ScaleupAlly worked on automating the Data Fetching mechanism and eventually creating the Power BI Reports. The reports were around items in stock, items sold, their customers, and vendors.
Decor Company, Hawaii
The founders were to 2 young women running a big decor chain in Hawaii. As the business was growing rapidly, they were not having enough time to start automating the manual tasks using technology. Setting up the local tech team was not in the picture. The major part of it was around Data Integration among various platforms. ScaleupAlly started with the in-store POS, Lightspeed, Quickbook. Post the Data Integration, ScaleupAlly started building the Power BI Dashboards and Reports around the Inventory, Sales, Business KPIs, and others.