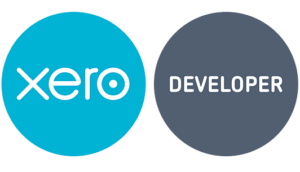 Accredited Xero Developers
As a certified Xero Development Partner ScaleupAlly helps organizations integrate Xero into existing software applications, work-flows and processes
Curious to explore how Custom Xero Integration can transform your business?
50+ Business Integrations
Benefits of Xero Integration
DATA INTEGRATION CHALLENGES
Encountering data integration challenges with Xero? Leverage ScaleupAlly's Xero Integration expertise for seamless data flow, and synchronized information across your business systems.
AUTOMATING FINANCIAL PROCESSES
Seeking automation in financial processes? Utilize ScaleupAlly's Xero Integration API to automate data flow, reducing manual efforts and enhancing the efficiency of your financial operations.
Struggling with data accuracy in your financial operations? Rely on ScaleupAlly's Xero Integration to validate data, minimizing errors and optimizing decision-making.
IMPROVING BUSINESS VISIBILITY
Desire improved visibility into business operations? ScaleupAlly's Xero Integration API provides real-time insights, empowering you with the information needed for strategic decision-making.
EXPEDITING FINANCIAL REPORTING
Frustrated with slow financial reporting? Harness the speed of ScaleupAlly's Xero Integration API to expedite the generation of financial reports, facilitating quicker analysis and decision-making.
Have an innovative idea for the Xero App Store? Collaborate with Xero Integration experts to bring your idea to life, creating a valuable solution for businesses and enhancing the Xero ecosystem.
Streamline your business operations with seamless integration between Xero and a range of essential platforms. From inventory and project management to CRM, e-commerce, and more, ScaleupAlly ensures a cohesive and efficient financial ecosystem tailored to your unique business needs.
Customer Relationship Management (CRM) like Salesforce & HubSpot
Inventory Management Systems like Dear Inventory & Unleashed
Business Intelligence and Analytics tools like Power BI & Tableau
E-commerce Platforms like Shopify, WooCommerce & Magento
Payment Gateways like Stripe & PayPal
Customer Support platforms like Zendesk & Freshdesk
Payroll and HR Systems like Gusto & BambooHR
Project Management Tools like Xero Practice Manager (XPM), Jira & Asana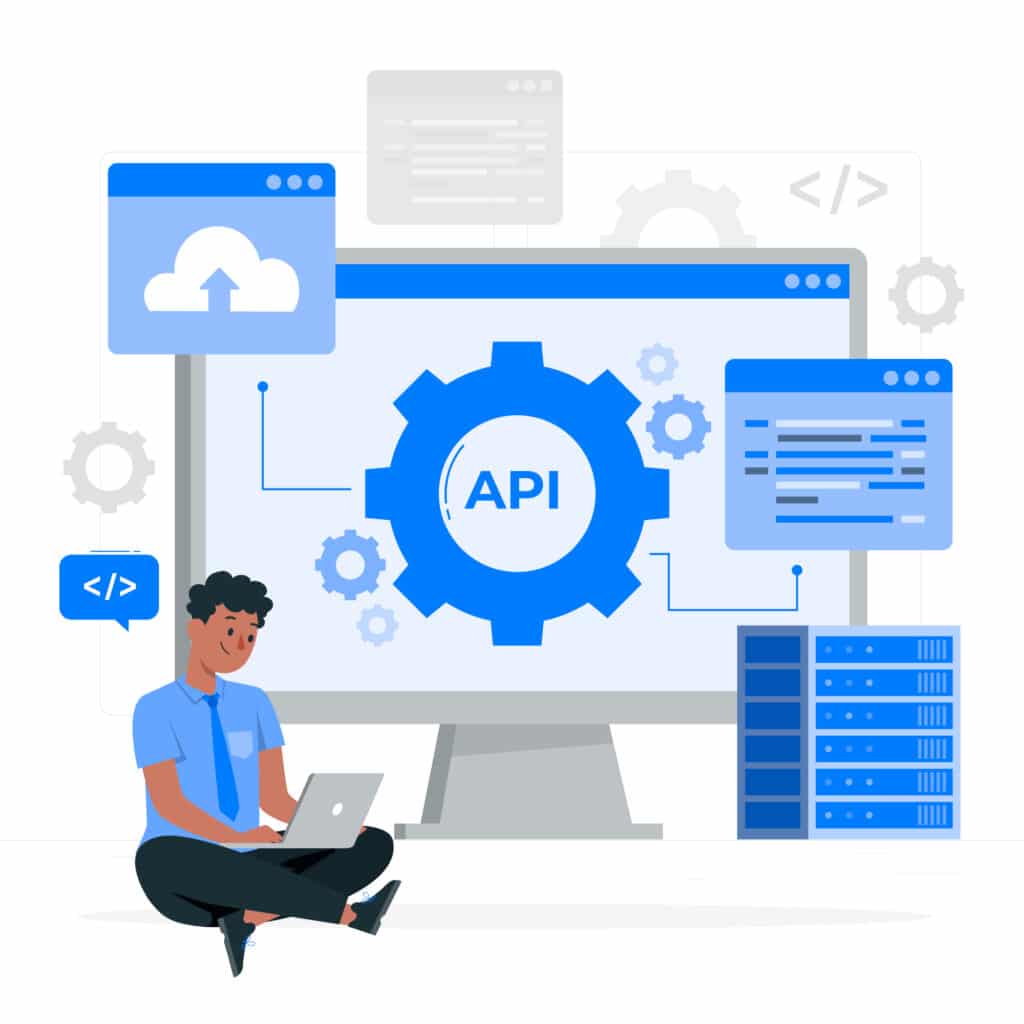 Trusted By Emerging Businesses Around The World
Efficiently enable viral resources without economically sound human capital.
How can Xero Integration by ScaleupAlly transform my business operations?
Xero Integration optimizes your financial processes, providing a seamless connection between Xero and various tools. This ensures real-time insights, data accuracy, and streamlined operations, contributing to overall business efficiency
What sets ScaleupAlly's Xero Integration apart from other solutions?
ScaleupAlly goes beyond basic integration. Our team, led by industry experts, not only connects Xero with diverse platforms but tailors solutions to your unique business needs, fostering innovation, and maximizing the benefits of financial integration
Can Xero Integration help my business adapt to industry-specific challenges?
Absolutely. ScaleupAlly understands that each industry has unique challenges. Our Xero Integration solutions are adaptable and can be customized to address specific challenges in retail, manufacturing, services, and more, ensuring relevance and effectiveness.
Is Xero Integration a one-size-fits-all solution, or can it be customized for my business?
ScaleupAlly understands that each business is unique. Our Xero Integration solutions are highly customizable, ensuring that the integration aligns perfectly with your business goals and specific requirements, providing a tailored approach to your needs.
Certainly! An NDA (Non-Disclosure Agreement) is an essential component of our contract, ensuring the utmost protection for all your ideas.
Who owns the rights to the work produced?
You! This is part of our Contract, just as an NDA is.
How can I initiate a conversation with ScaleupAlly to explore Xero Integration for my business?
To start the conversation about Xero Integration services and explore how ScaleupAlly can benefit your business, simply fill out our inquiry form or contact us directly. Our team is ready to engage with you, providing personalized insights and solutions for your business needs.
Embark on a transformative journey for your business. Raise an inquiry today and let ScaleupAlly's Xero Integration redefine the way you approach financial efficiency and innovation.