Sectors ScaleupAlly worked upon
Technological innovations such as payment through digital wallets, social media influencers, and much more have made shopping easier like never before. From the perspective of a business, mobile commerce platforms allow their customers to easily discover products with the use of AI & ML and buy them from the comfort of their homes with minimum hassle. ScaleupAlly's IT Services for Fashion and Apparel Industry provides specialized Tech-based solutions to the needs of the Fashion and Grooming industry. Our cutting-edge technology helps us to maintain and develop the evolution in the Fashion Industry.
Fashion Ecommerce Platforms
Fashion Clothing eCommerce whether dropshipping or custom-tailored, ScaleupAlly does the end to end development of the web and mobile platform.
Marketplaces
Marketplace Special features provide the Sellers with a mechanism to register the bank account, manage the orders and get payouts. 
CRMs
CRMs, Web & Desktops, to manage all the Orders & Appointments, Customers, Product & Services Data and Vendors. 
Payment Portals
Payment Gateways including Stripe, Stripe Connect, Stripe Terminal, Paypal, Paystack, Razorpay, Mastercard, MangoPay, Apple Pay, Google Pay, Sepa, Sofort, Benefit, Bancontact, iDeal, and others, give the customers an easy interface to make payments.
Mobile Apps
Mobile Applications for new Fashion/Grooming global startups. Enterprise-level mobile strategy to work with multiple platforms.
Inter-Dept. Applications
Web and Mobile Applications for Inter-Dept coordination and management to increase operational efficiencies.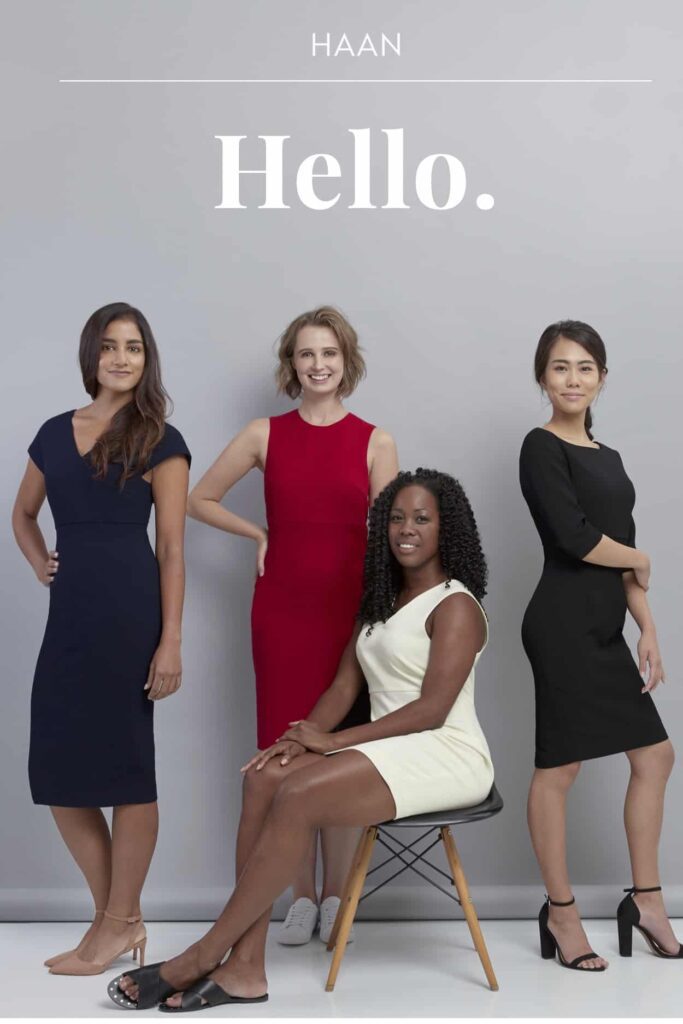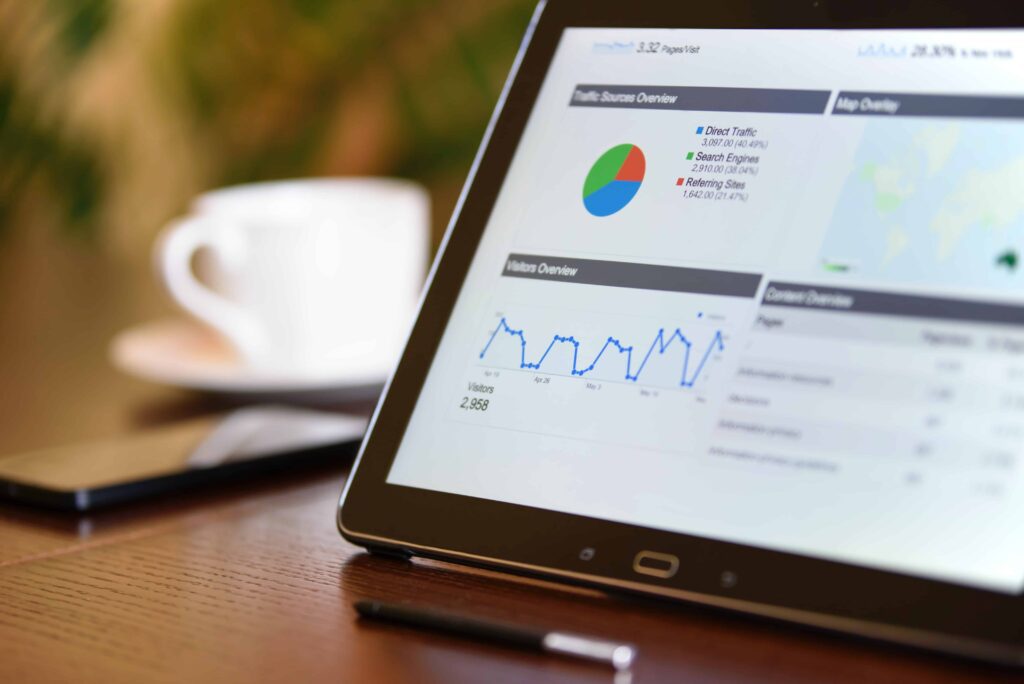 Reporting and Analytics Services
Machine Learning and AI based models
Machine Learning and AI-based models to make custom sizes and fits as per the customers, in order to improve overall customer experience.
Business Dashboards & Reports
Business Dashboards and Reports to get the pulse of the business in less than 20 secs. Sales, Inventory, accounting reports to track business functioning and performance.
Our belief is that with our technical expertise and IT Services for Fashion and Apparel Industry, combined with your innovative vision, we can create tech systems that will help you scale up your business by making life easier for your audience.
MySQL, SQL Server, MongoDB & MS Access
ReactJs, Python, Django, Vuejs, Flutter, React Native & Kotlin
AWS, Google Cloud, Digital Ocean
Payment Gateway like Stripe, Paypal, CoinPayments, Razorpay, Paystack
ReactJs, Python, Django, Vuejs, Flutter, React Native & Kotlin
MySQL, SQL Server, MongoDB & MS Access
Payment Gateway like Stripe, Paypal, CoinPayments, Razorpay, Paystack
AWS, Google Cloud, Digital Ocean
Custom Tailored Clothing, HK
Having sold the previous startup at a fancy valuation, the founder was looking to start another one and this time into the Fashion Industry. The aim was to allow busy women who do not have time to go to a tailor, to get tailored clothing at their doorsteps. ScaleupAlly started the engagement with building an ML Algorithm that will allow women to enter their certain measurements and from that drive the entire body measurements. ScaleupAlly studied the Global Fashion Measurements Norms,  conducted surveys to gather test and training data, and developed the Algorithm with 96% accuracy. Post that ScaleupAlly moved towards the development of the eCommerce platform.
Fashion Startup, Germany
The client had a wordpress eCommerce setup selling fashion products made from non-plastic materials. The idea revolves around the planet's sustainability. After gaining initial success, the client was looking to open the platform for different sellers. ScaleupAlly understood the current architecture and customized it to make it a marketplace. ScaleupAlly also integrated Stripe Connect to help sellers get the payment account and do payouts. Moreover, apart from various other customization, ScaleupAlly built the Bulk Upload Plugin at Wordpress allowing Sellers to quickly get all their products live on the website.
Salon and Grooming Marketplace, New York
The client wanted to leverage the Covid Situation to help Salon and Customers connect with each other and get services either at Shop or at Home. The client was looking to build a marketplace app for the industry. ScaleupAlly started with the Product Strategy to get the UX, SRS, and UI in place. Post that ScaleupAlly moved towards building the hybrid app for Customers and Salon Owners. The app has advanced features like setting availability, taking appointments, Navigation to customer house, chat/audio/video call with customers, Instant Payouts, Google pay, Apple Pay integrations, and much more.
Scape seamlessly integrates and enhances the most popular WordPress page builder on the market. With backend and frontend editors included, build your pages in minutes and see the changes instantly.
Responsive design settings