Sectors ScaleupAlly worked upon
The Online Shopping experience continues to evolve as consumers increasingly rely on their social connections, online recommendation engines, and other technology enablers to drive their purchase and repurchase decisions. Customers now have easier access to new products and the sellers are able to view data on what their target customers are interested in and help them to make thoughtful recommendations for future purchases.
ScaleupAlly offers a wide range of IT services for the eCommerce industry. We have been assisting both Single Merchant eCommerce & Marketplace by giving them a well-built online presence, a method to handle a split of payments, automating their tasks, and providing real-time support to them.
End-to-End Marketplaces
End to End development of the Web and Mobile Applications to create Dropshipping or Marketplaces or single seller eCommerce
Delivery Tracking
Real-Time Location tracking gives customers a feature to track the delivery persons and order success. Easy integration of platforms like ShipEngine and Shippo.
Tech for Back-end Processes
CRMs and ERPs for the in-house teams to manage their in-house operations, as well as powerful Admin panels to manage customers, merchants, orders, payments, refunds, and much more.
Seller Management
Seller Interface for Listing Products, Product Information Systems, Order Management, Invoicing, and managing Payments. Merchant/Seller Onboarding on the platform, escrow, transfers, payouts using Stripe Connect, RazorPay, Paystack, and much more.
Payment Solutions
Payment Gateways including Stripe, Paypal, Razorpay, Mastercard, MangoPay, Benefit, Bancontact, iDeal, and others, give the customers an easy interface to make payments.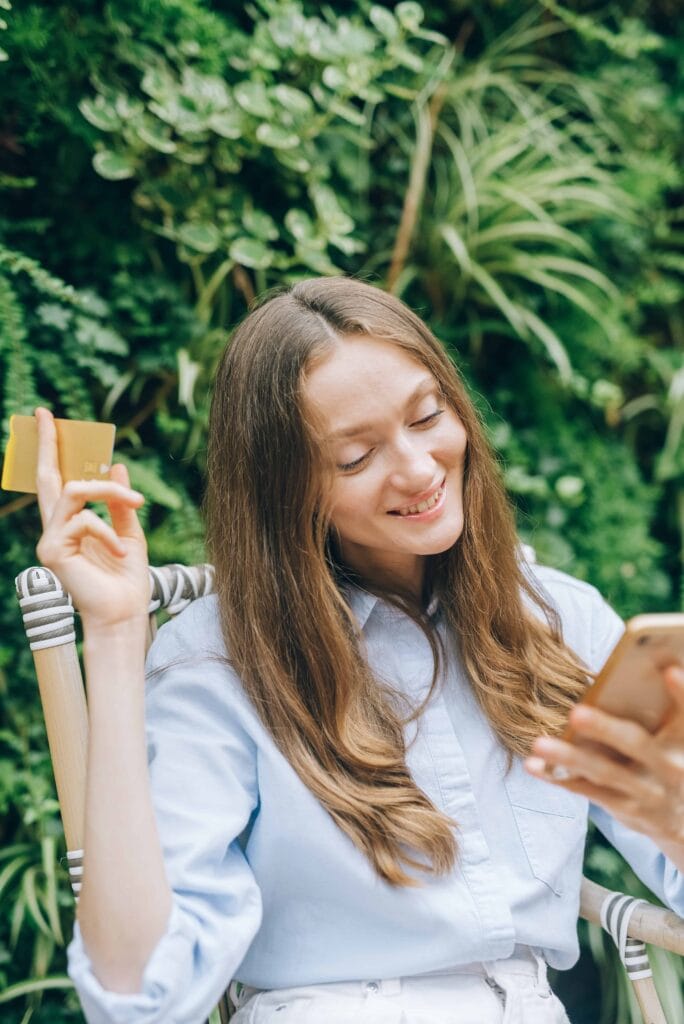 Our belief is that with our technical expertise and our IT Services for eCommerce Industry, combined with your innovative vision, we can create tech systems that will help you scale up your business by making life easier for your audience.
MySQL, SQL Server, MongoDB & MS Access
ReactJs, Python, Django, Vuejs, Flutter, React Native, Kotlin, & KMRS
AWS, Google Cloud, Digital Ocean
ReactJs, Python, Django, Vuejs, Wordpress, KMRS, Flutter, React Native & Kotlin.
MySQL, SQL Server, MongoDB, AWS, Google Cloud, and Digital Ocean
Payment Gateway like Stripe, Paypal, CoinPayments, Razorpay, Paystack
ReactJs, Python, Django, Vuejs, Flutter, React Native, Kotlin & KMRS
MySQL, SQL Server, MongoDB & MS Access
Payment Gateway like Stripe, Paypal, CoinPayments, Razorpay, Paystack
AWS, Google Cloud, Digital Ocean
Freelance Marketplace, South Africa
The founder has worked in the recruitment industry for more than 2 Decades. He observed the Freelancing trend in South Africa and wanted to build a marketplace for it. He was looking for the right partner with marketplace expertise.
ScaleupAlly started the engagement with the feature brainstorming. Post that ScaleupAlly decided to opt for Wordpress as an MVP solution given the time and cost constraints. ScaleupAlly created the platform in 2 months and did the Launch of the project. Currently, ScaleupAlly is providing continuous support to the platform.
Customers - Business Payments, Ireland
Ireland Small Business not being mature enough to go digital and take payments, the client was looking to create a very simple marketplace for these small businesses to take payments from their customers. The client has worked with ScaleupAlly in the past and wanted to leverage their IT Services for the eCommerce Industry to build the platform.
ScaleupAlly did the Product Strategy to finalize the User Flow and UI design. The platform allows easy onboarding of the Merchants, creating payments links, and easy sharing with the customers. There are 1000 users registered in the platform.
On-demand Home Services, Canada & Nigeria
A Canadian-based Entrepreneur with roots in Nigeria had two applications developed – One for the Users and one for the Professionals.
The client liked the ScaleupAlly Framework. The engagement started by creating the documentation of the User Flow, Code, Architecture design of the existing app. ScaleupAlly built brand-new apps using Hybrid Tech Stack. Stripe Connect and Paystack were used to facilitate the Payment Solutions. The app followed a similar UI design to avoid any churn among the existing users.
Workspace Rental, New Zealand
The client was aiming to build a website similar to Airbnb but only for commercial workspaces. The aim was to get a quick start and test the waters. The MVP was built using WordPress.
The workspace owner can list the properties and the renter can book on the platform. The platform supports Flexi days booking, short term booking, long term booking, cancellations, refunds, payouts, etc.