Sectors ScaleupAlly worked upon
Technology has also begun to change the roles of teachers and learners. Startups, Colleges, Schools, and Universities across the country are beginning to redesign learning spaces to enable this new model of education, foster more interaction and small group work, and use technology as an enabler. ScaleupAlly offers educational and professional institutions, as well as educational technology providers, with end-to-end solutions and diverse IT services for the education industry. Some of our IT Services for the Education Industry are listed below.
Data Analytics & Reporting
LMS Platforms
End to End Marketplaces for both teachers and students to facilitate smooth learning. Process for course upload, payments, refunds & analytics for improved learning. Web and Mobile Application to facilitate interactive eLearning platforms
Management & Operations Solutions
Educational CRMs to maintain students records and data for performance measuring. School, Exams and Assessment Management either using Cloud Technology or Desktop based applications
Social Platforms & Lead Generation
Social Platforms to find the appropriate Schools and Colleges. And Schools & Colleges to gain the interest of the Prospective Learners & run email marketing. 
Payment Solutions
Stripe Connect implementation to facilitate smooth flow of funds between the Student, the LMS, and the Teachers.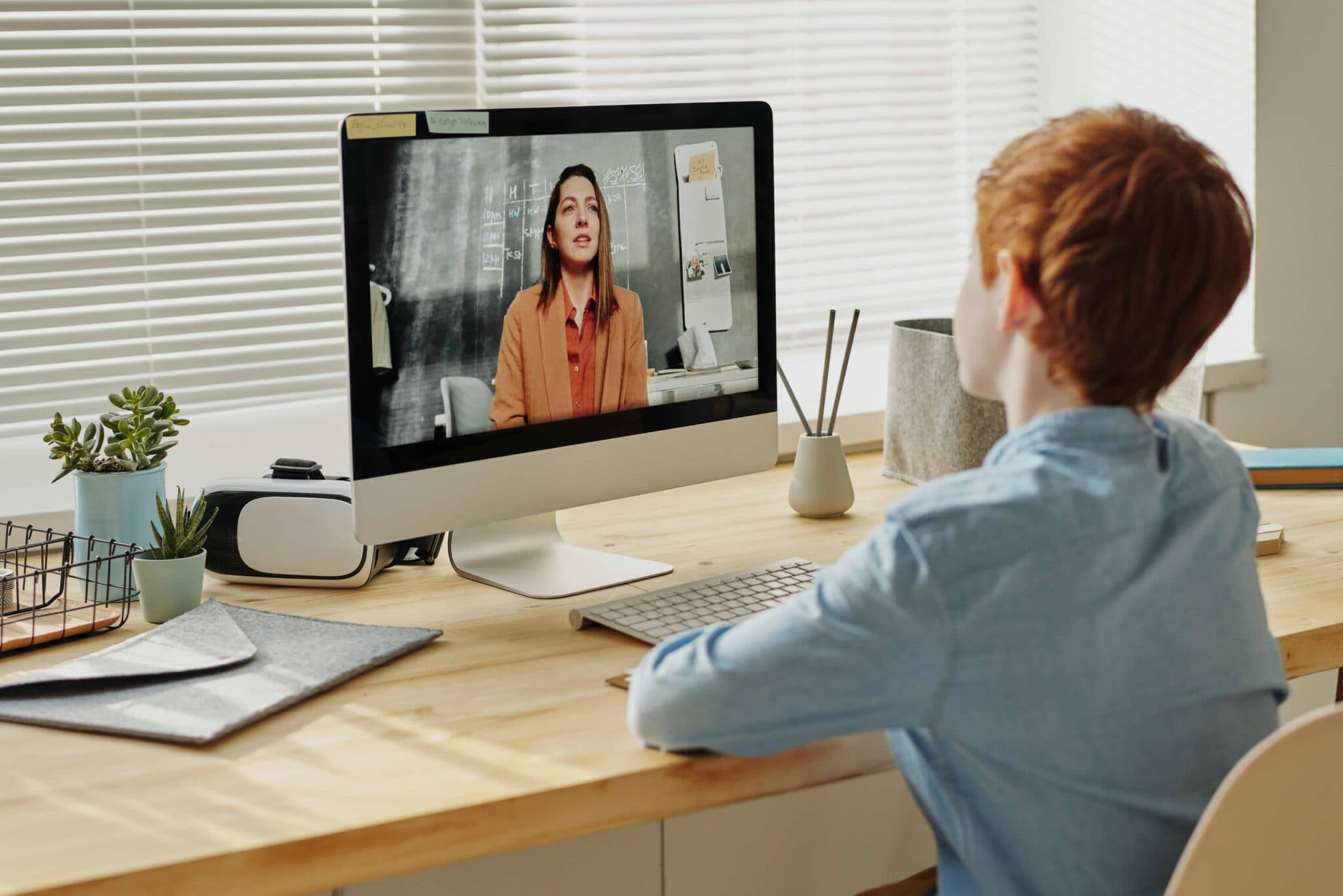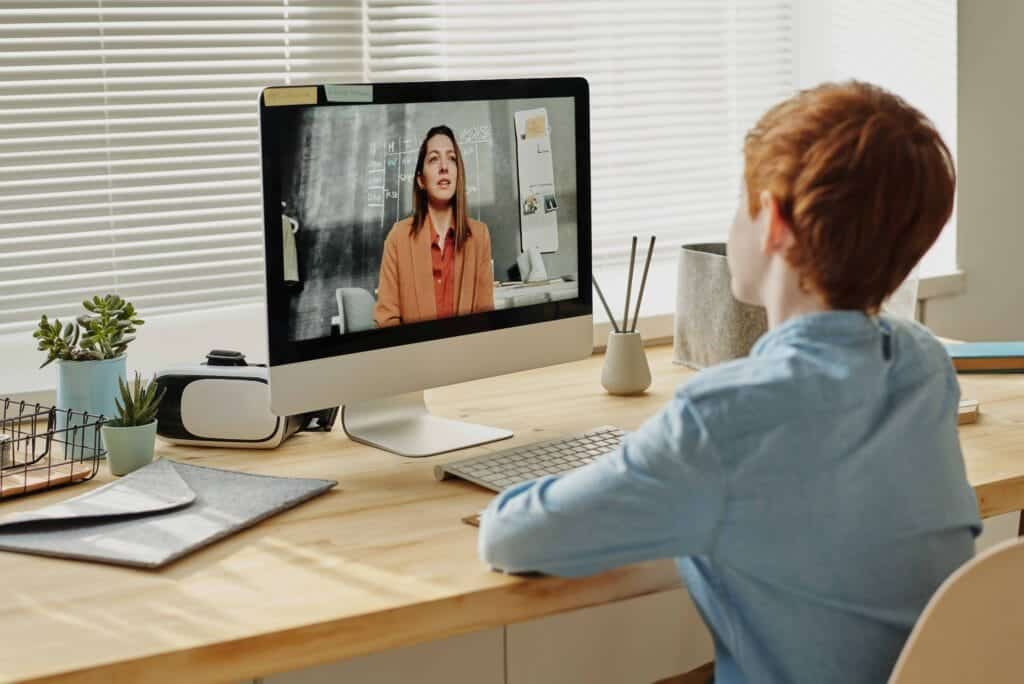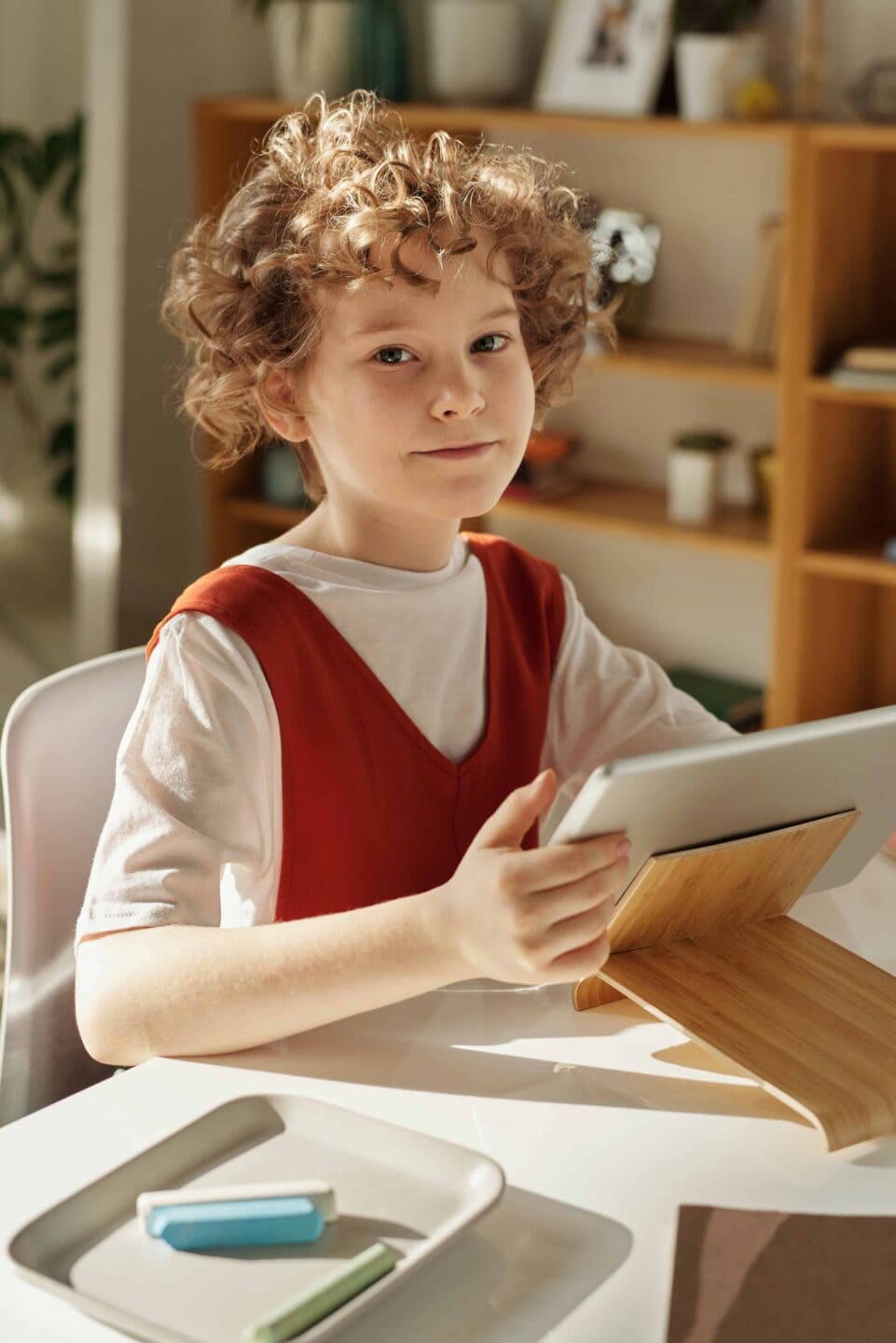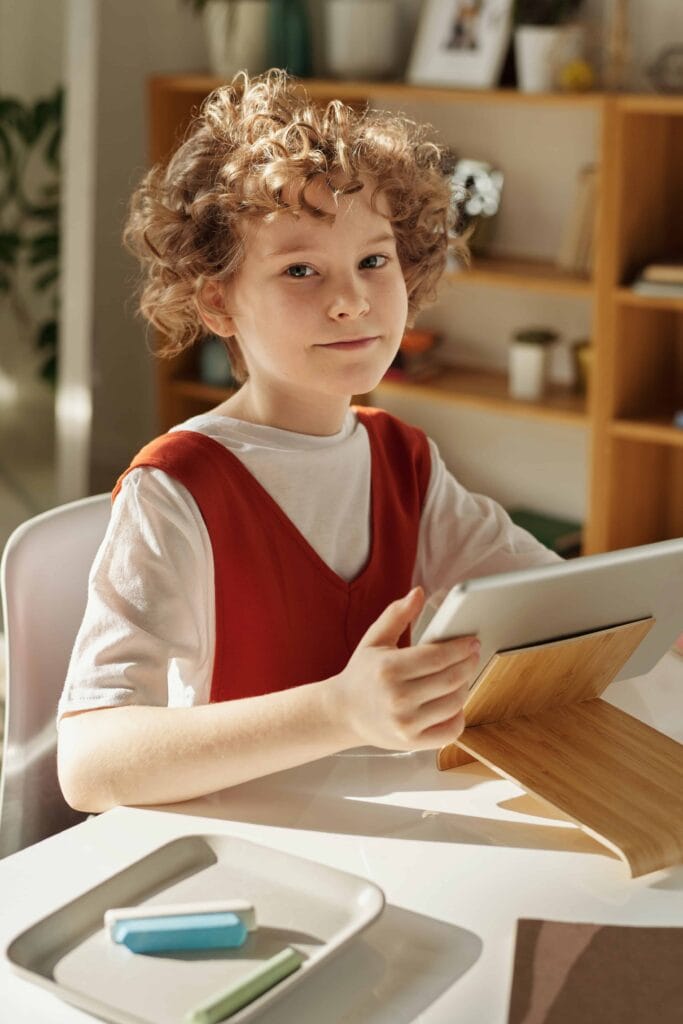 Reporting and Analytics Services
Machine Learning and AI based models
Machine Learning and AI-based models to improve learning experience for the marketplace as well as the operational efficiency
Business Dashboards & Reports
Student Analytics for Institutes to track student performance and Business Reports for Staff performance. 
Improve Operational Efficiency
Operational Dashboards to monitor the performance, keep a check on cash flow and optimize the operations.
Data Integration
Data Integration from a variety of sources to create a single source of truth for the Institute. 
Our belief is that with our technical expertise and our IT Services for the Education Industry, combined with your innovative vision, we can create tech systems that will help you scale up your business by making life easier for your audience.
MySQL, SQL Server, MongoDB & MS Access
ReactJs, Python, Django, Vuejs, Flutter, React Native & Kotlin
AWS, Google Cloud, Digital Ocean
Payment Gateway like Stripe, Paypal, CoinPayments, Razorpay, Paystack
ReactJs, Python, Django, Vuejs, Flutter, React Native & Kotlin
MySQL, SQL Server, MongoDB & MS Access
Payment Gateway like Stripe, Paypal, CoinPayments, Razorpay, Paystack
AWS, Google Cloud, Digital Ocean
Internship Startup, Japan
With the ever-increasing importance of internships, the founders had an idea to take conventional internships a step ahead. The idea was to provide an immersive international internship experience across 13 cities. They needed a platform for applicants, companies, and in-house employees. End-to-end development of the unique platform allowing candidates to Design their Program, Apply it online, Finalize the internship (including Interviews and Visa Formalities), and finally the Immersive Program Experience. The platform for companies to interview candidates and for in-house employees to manage the entire process was also developed.
Education Department for Higher Education, Ireland
As the core objective of the Dept. they wanted to Lead, support, and advise on a strategic framework for a continuum of leadership development for schools. One of the activities under that was to have an Advance Online Survey for the School Leaderships. An Online Survey was developed with the end results as Radar Chart. The solution allows Leaders to pen down their comments and action items. Leaders can come and log in even post 2 years to check where they stand now.
Rental for Students & Learners, India
During the Covid times, there has been a rise among the learner community to go to the Himalayas and spend a good amount of weeks dedicated towards their learning. A Mobile App system was built allowing the founder to create the OYO for students in the Himalayan Region. The students can view the facilities of the property, book it and meet the other learner community during the stay. 
Learning Experience Marketplace, Malasiya
The Malaysia-based startup had an idea to create a marketplace for the Kitchen Studios, Florist Labs, Electronics Labs, and various other experience learning providers to connect with the learners. The existing development team did not have the experience in handling Marketplace Payments. The Experience providers were onboarded using Stripe Connect Express and were paid post the Experience was provided. The platform had its set of commissions. ScaleupAlly integrated Stripe Custom Connect with Separate Charges and Transfer.