Data-Centric Business Intelligence Designed To Boost Business Performance
By best of Web and Mobile App Talents
With your in-house processes
Translate your business objectives into BI Initiatives. We will be there to do the end to end planning.
From Data Warehousing to Data Visualization, we enable organizations to integrate data and convert it into insights.
We help you keep your BI solution up and running by rendering development and support services.
ScaleupAlly helps assist in creating and managing the complete BI Infrastructure
Make more informed decisions with our done-for-you business intelligence solutions. From ideation to implementation, we are with you at every step of the process.
Business Intelligence Tools Proficiency
From Power BI to Tableau, we are great in all major Leaders of "2020 Gartner Magic Quadrant for Analytics and Business Intelligence Platforms".
From Financial Advisory to Marketing Agencies, from Operations to HR Analytics, ScaleupAlly Talents can handle it all.
Every growing Talent Network
7+ Developers with average experience of 3.5 years with the commitment of 300+ hours per week.
All services are performed by a team of experienced professionals.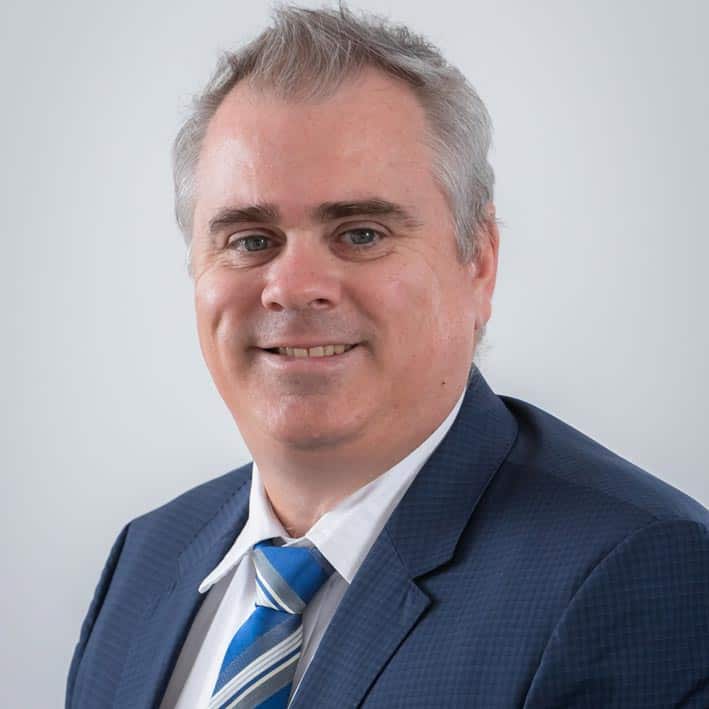 It is been 5 years working with ScaleupAlly (previously Data Affinity). The entire team now feels like a family. What started as a small job is now converted into a full-fledged BI division under BCX. ScaleupAlly handles the end to end delivery and are churning out 50+ BI reports monthly. The high-quality work of ScaleupAlly has given us the confidence to focus and boost sales.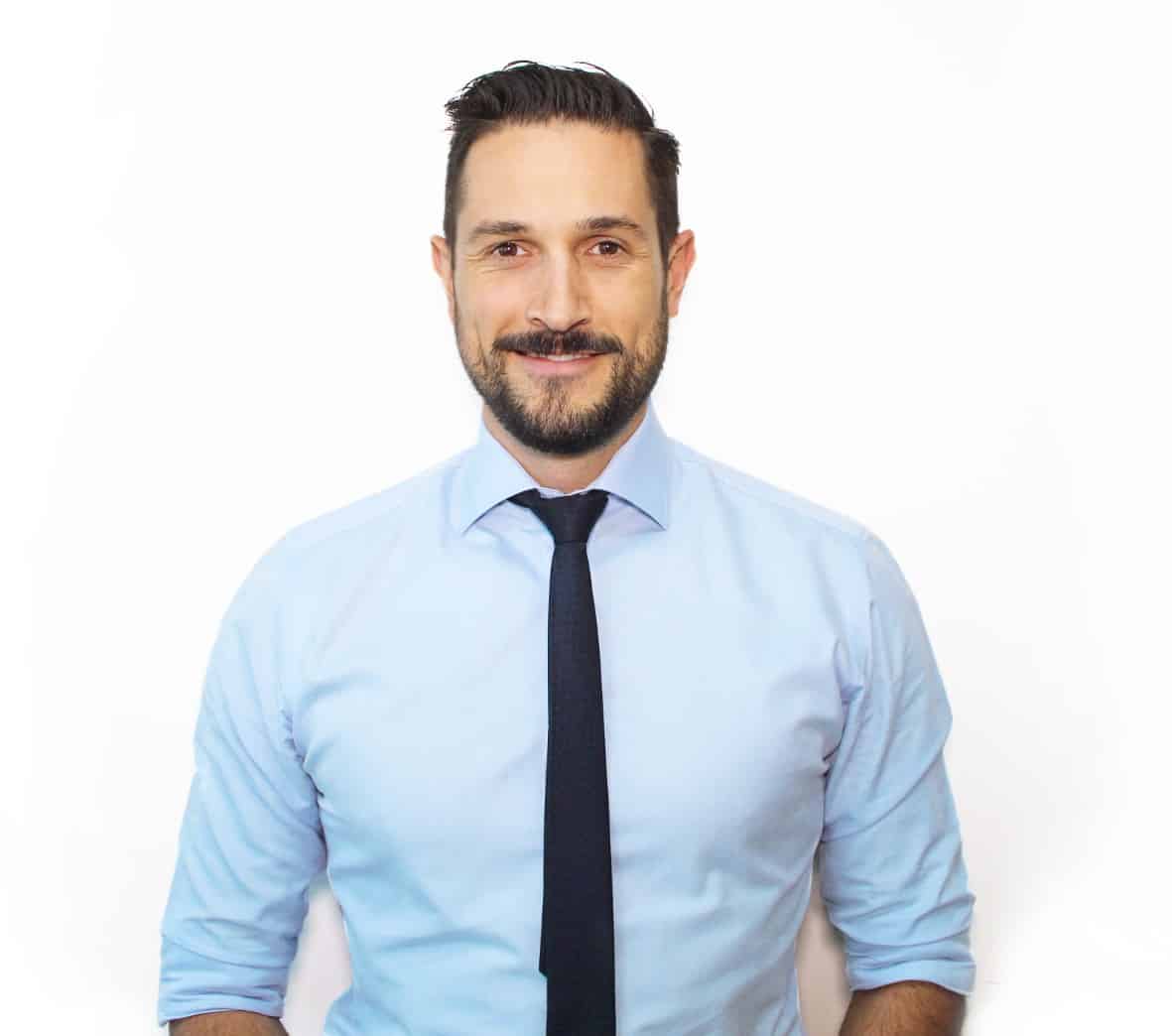 Scaleupally and the dream team did a fantastic job, a real pleasure to work with. Something I particularly like is that are willing to advise and use their experience to suggest advance reporting methodologies that make more sense in the context of the wider project. 
Look no further if you are looking for any BI related work.
Tarsem and the talent group was very detail-oriented and were able to creatively solve problems given little guidance. They were very communicative throughout the project and offered multiple updates until it was sufficiently completed. They all are very professional and was able to adhere to a strict timeline.
01

This way, we can start finding the resources that would be perfectly aligned with your project's unique requirements.

02

We Put Together Your Dream-Team

We begin selecting the top talent for your dream team, complete it with a handpicked, dedicated project manager that will help you see your project to fruition.

03

Having selected your dream team, it is time to move forward with your project, with the assurance that the best possible team is working with you.
Start Building Your Development Dream Team With ScaleupAlly