From customised web platforms to mobile apps, ScaleupAlly experts empowers fastest-growing startups and leaders.
By best of Web and Mobile App Talents
With your in-house processes
Professional High-Class Web and App Solutions
High-level tech strategy and planning describing what a business hopes to accomplish with its product, and its user experience.
Smart and High-performance websites and Saas applications to help you reach your business objectives.
 Create stunning mobile apps with the help of technologies and frameworks like React Native, Flutter, Swift, etc.
4. Data Processing and Analytics
Web solutions to support businesses in generating actionable insights from vast collections of data.
Set up teams to support in developing new features and scaling up their products without interruptions that come with lengthy and challenging recruitment.
Web and App development from conception to deliver
Our belief is that with our technical expertise, combined with your innovative vision, we can create websites and mobile applications that will help you scale up your business by making life easier for your audience.
We are great in NodeJs, PHP, Python, AngularJS, Jquery, Flutter, React Native, Swift, AWS and other related stack.
From eCommerce to Marketplaces, from SaaS systems to CRM Solutions, ScaleupAlly Talents can handle it all.
Every growing Talent Network
20+ Developers with average experience of 4 years with the commitment of 650+ hours per week.
All Web and Mobile App Development services are performed by a team of experienced professionals.

If you are reading this review, and you haven't already hired ScaleupAlly, you should. I am truly shocked at how friendly, outgoing, and helpful everyone has been. Seriously, if you are planning a tech startup, don't waste your time looking around. So happy I made friends for life along the way.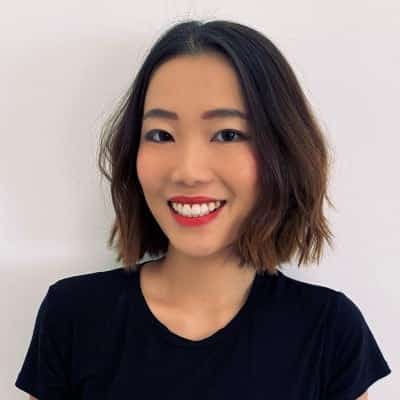 200% recommend to anyone who's considering working with ScaleupAlly!. The talents have been a star from the get-go, and have continued to be through the duration of the project. They demonstrated robust technical and analytical skills and have some of the best problem-solving abilities amongst all the people I have worked with to date.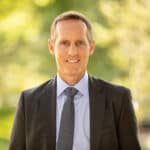 This is the second time we've hired ScaleupAlly and once again we are extremely happy with their work. They are fast and thorough. We particularly appreciate their ability to scope project requirements, create details timelines. The benefits of elastic staffing is amazing. We are now signing the retainer agreement with ScaleupAlly.
01

This way, we can start finding the resources that would be perfectly aligned with your project's unique requirements.

02

We Put Together Your Dream-Team

We begin selecting the top talent for your dream team, complete it with a handpicked, dedicated project manager that will help you see your project to fruition.

03

Having selected your dream team, it is time to move forward with your project, with the assurance that the best possible team is working with you.
Start Building Your Development Dream Team With ScaleupAlly