Optimize and Excel: Seamless Payment Experience with Stripe Integration
In the fast-paced world of online commerce, offering a seamless and efficient payment experience is crucial for businesses. Integrating a reliable payment gateway like Stripe into your e-commerce platform is a significant step towards achieving this goal. However, the process doesn't end with integration – it's essential to optimize the payment process to ensure your customers have a frictionless and secure transaction experience. In this article, we'll delve into the strategies and best practices for optimizing the payment process for your customers after integrating any payment gateway with Stripe.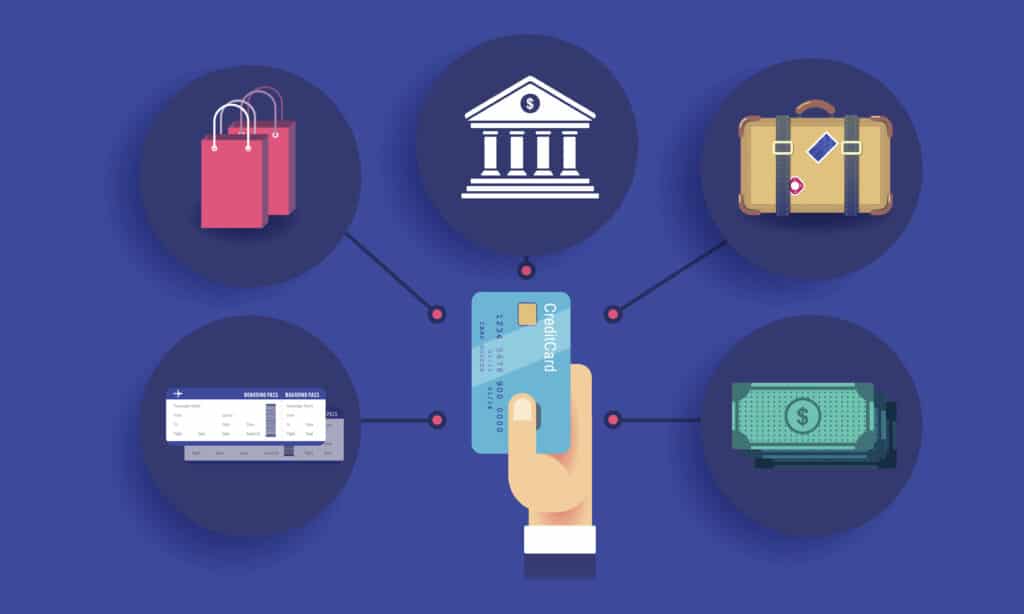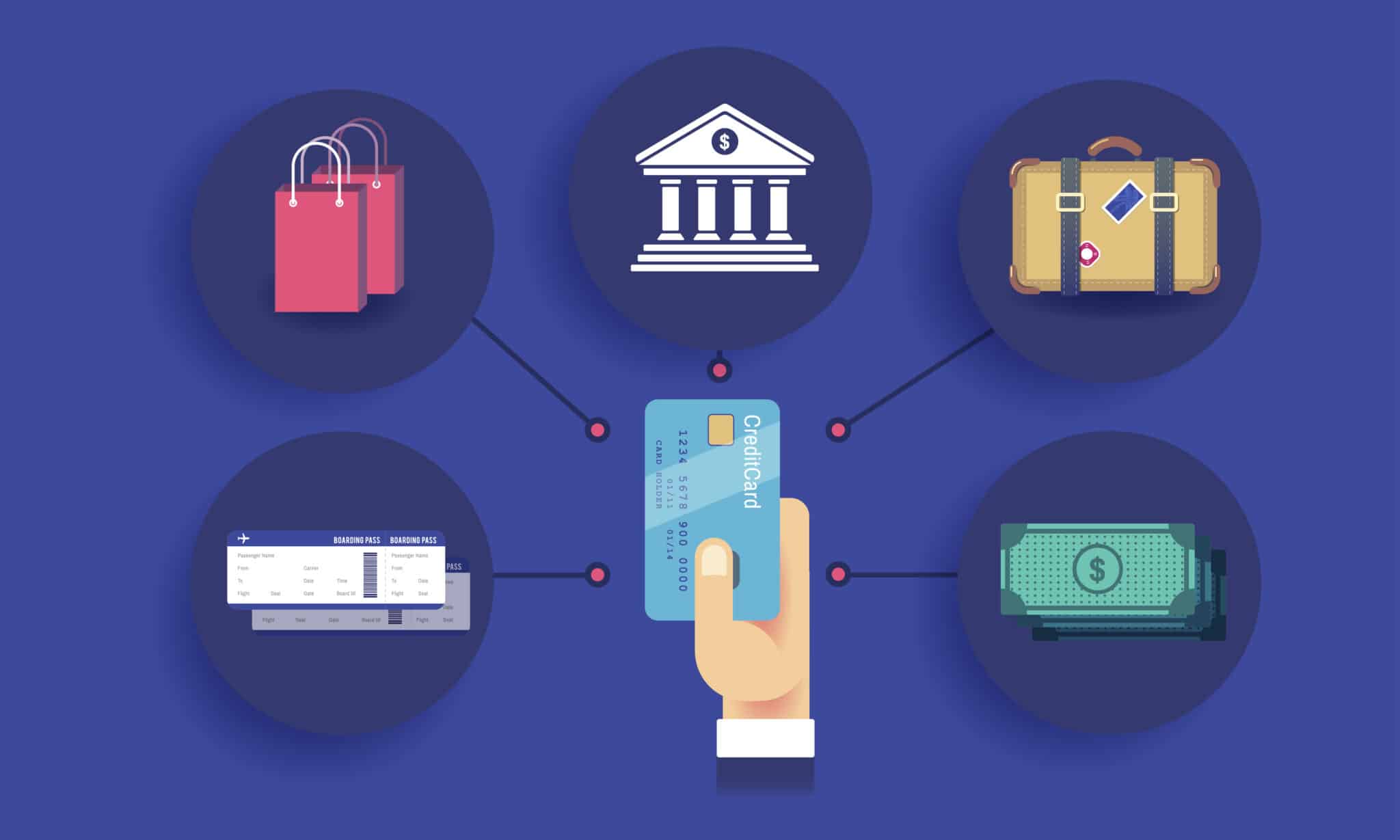 How to ensure a seamless payment experience for your customers?
The payment process is the pivotal moment where customers make the decision to finalize their purchase. A clunky or confusing payment experience can lead to frustration and cart abandonment. Optimization ensures that the process is smooth, intuitive, and instills confidence in your customers.
Streamlining the User Interface (UI) of Your Payment Page
A clean and user-friendly UI can significantly impact the payment process. Use a clear layout, intuitive design, and easy-to-understand instructions. Ensure that the "Pay Now" button is prominently displayed and easily accessible.
Implementing Transparent Pricing and Clear Product Information
Display all costs transparently to avoid any last-minute surprises for customers. Provide detailed product information and pricing breakdowns. Transparency builds trust and reduces the likelihood of abandoned carts.
Providing Multiple Payment Options
Different customers prefer different payment methods. Offer a variety of options, including credit/debit cards, digital wallets, and bank transfers. This flexibility caters to a broader audience.
Ensuring Mobile Responsiveness and Accessibility
With the increasing use of mobile devices for online shopping, your payment process must be seamlessly responsive on various screen sizes. Additionally, ensure accessibility features for users with disabilities.
Minimizing Form Fields and Simplifying Data Entry
Long and complex forms can deter customers. Minimize the number of form fields required and implement autofill options. The quicker customers can enter their information, the better.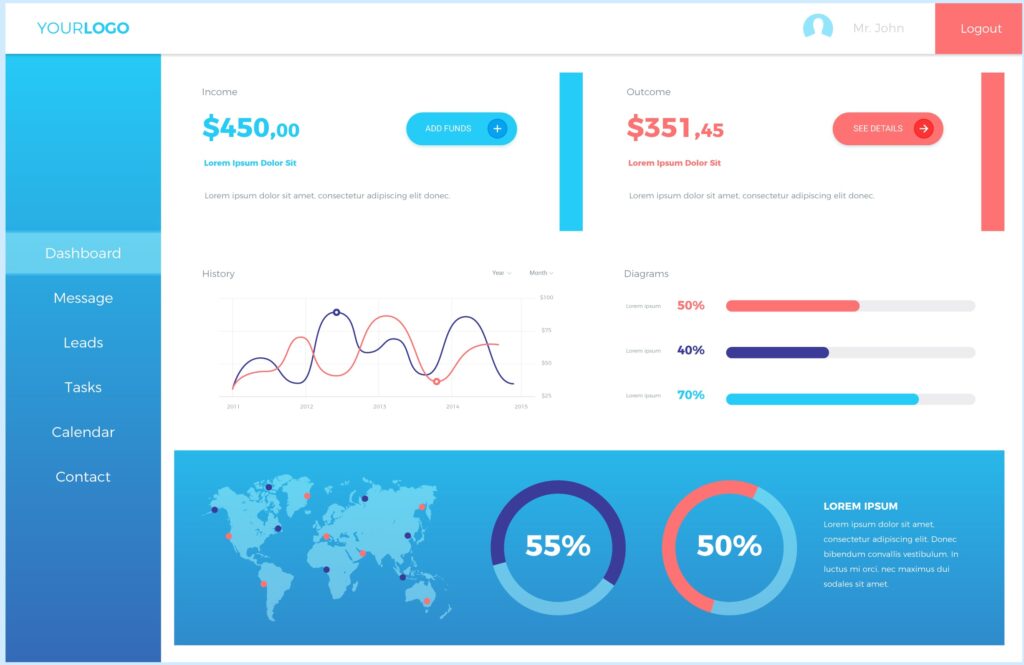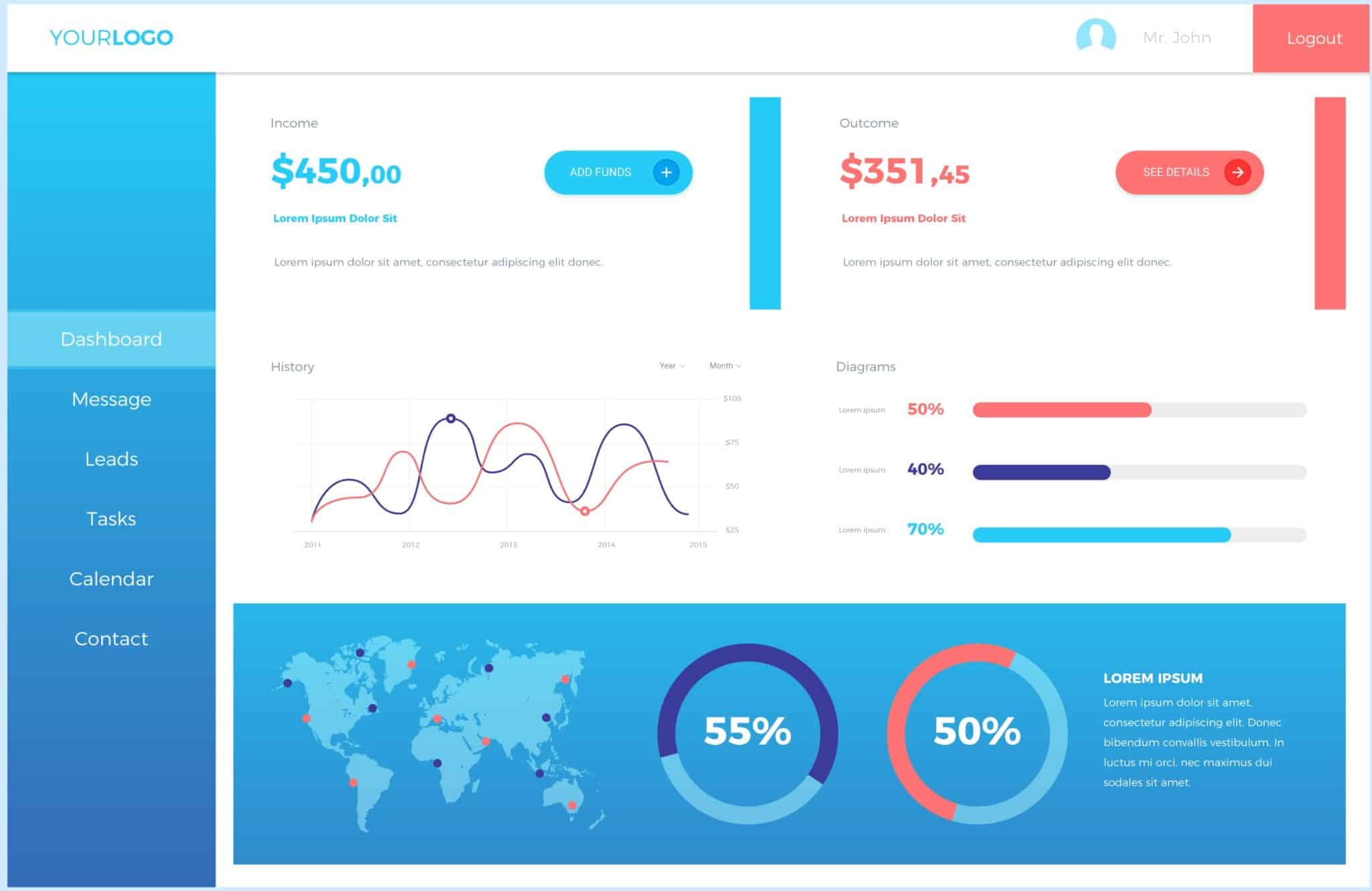 Utilizing Smart Payment Routing
Smart payment routing directs transactions through the most cost-effective and efficient channels. It can optimize for factors like currency conversion rates and transaction fees, saving you money and improving the customer experience.
Strengthening Security Measures
Security is paramount in online payments. Assure your customers that their information is safe by implementing SSL certificates and complying with industry security standards.
Optimizing for Faster Loading Speeds
Slow-loading payment pages frustrate customers and can lead to abandonment. Optimize images, use caching techniques, and employ content delivery networks (CDNs) to ensure swift loading times.
A/B Testing for Continuous Improvement
Conduct A/B tests on your payment process regularly. Test different designs, button placements, and even the wording of instructions. Continuous improvement is key to optimization.
Monitoring and Analyzing Payment Analytics
Utilize analytics tools to monitor the payment process. Track metrics like conversion rates, bounce rates, and exit points. Use this data to identify pain points and areas for improvement.
Personalizing the Payment Experience
Make the payment process more personal by addressing customers by their names and sending tailored confirmation emails. Personalization enhances the overall shopping experience.
Reducing Cart Abandonment Rates
Persistent cart abandonment is a common challenge. Send follow-up emails to remind customers about their abandoned carts, offer incentives, and simplify the process to win them back.
Conclusion
Optimizing the payment process after integrating a payment gateway like Stripe is a strategic move that can significantly impact your e-commerce success. By focusing on user experience, security, and personalization, you can build trust, increase conversions, and drive customer loyalty.
FAQs
Q: How do I choose the right payment gateway for my business?
Consider factors like transaction fees, supported payment methods, security features, and ease of integration.
Q: What is A/B testing, and why is it essential?
A/B testing involves comparing two versions of a webpage to determine which performs better. It's crucial for continuous optimization.
Q: Can I customize the look of the payment page to match my brand?
Yes, many payment gateways, including Stripe, allow customization to maintain brand consistency.
Q: What measures can I take to prevent fraudulent transactions?
Implement tools like fraud detection algorithms, address verification systems, and 3D Secure authentication.
Q: How can I encourage customers to complete their purchases?
Offer incentives like discounts, free shipping, or limited-time offers to motivate customers to finalize their transactions.