CEO Dashboard Power BI: Transforming Data into Actionable Insights
In today's fast-paced business landscape, CEOs need to make data-driven decisions quickly and accurately to drive growth and stay ahead of the competition. The power of data lies in its ability to provide actionable insights that can guide strategic planning and assessment. One tool that has revolutionized the way CEOs analyze and interpret data is Power BI. With its intuitive interface and powerful features, Power BI enables CEOs to transform raw data into meaningful insights that drive business success.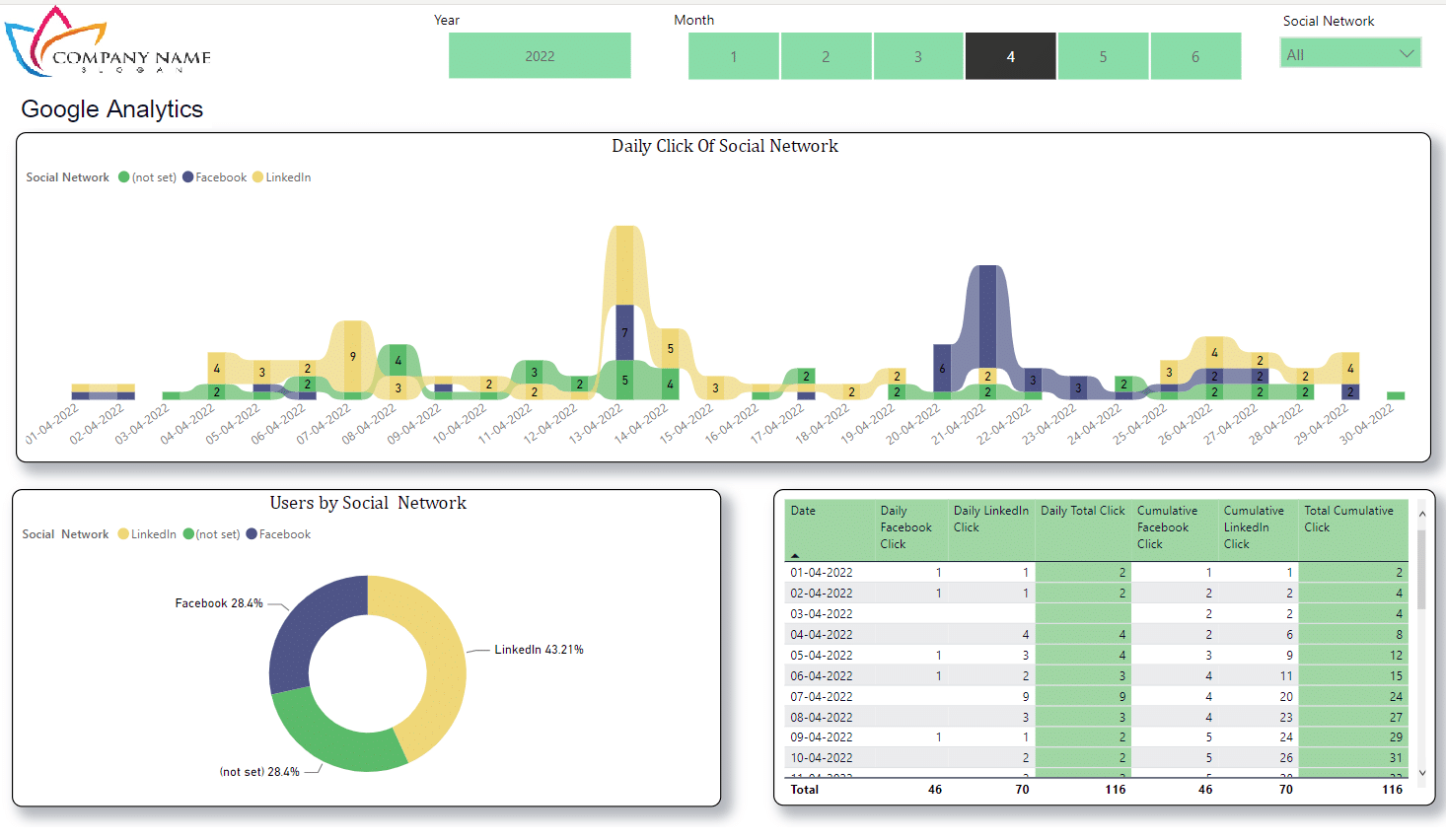 What is Power BI?
Power BI is a cloud-based analytics and reporting platform developed by Microsoft. It empowers organizations to connect, visualize, and analyze data from multiple sources, providing a comprehensive view of their business performance. With Power BI, CEOs can create interactive dashboards and reports that consolidate key metrics and enable drill-down analysis for deeper insights. This allows CEOs to monitor the health of their organization, track progress towards strategic goals, and identify areas for improvement.
Benefits of Power BI for CEOs
Real-Time Dashboards
CEOs need up-to-date information to make informed decisions. Power BI enables CEOs to create real-time dashboards that provide a snapshot of the organization's performance in one place. These dashboards can include key performance indicators (KPIs), such as net profit, revenue growth rates, and employee engagement, allowing CEOs to track progress and identify trends in real-time.
Centralized Data Integration
CEOs often face the challenge of dealing with disparate data sources, making it difficult to get a holistic view of the organization. Power BI solves this problem by integrating data from various sources, including cloud-based and on-premises systems. This centralized data integration enables CEOs to analyze data from different departments and make cross-functional decisions based on a comprehensive understanding of the organization.
Data Visualization and Exploration
Power BI offers a wide range of data visualization options, such as charts, graphs, and maps, allowing CEOs to explore and analyze data in a visually appealing and intuitive manner. CEOs can easily create interactive visualizations that provide insights into complex data sets, enabling them to identify patterns, trends, and outliers. With Power BI's powerful data exploration capabilities, CEOs can uncover hidden insights and make data-driven decisions with confidence.
Customizable Dashboards and Reports
Every CEO has unique information needs. Power BI allows CEOs to customize dashboards and reports to focus on the specific metrics and KPIs that are most important to them. CEOs can choose from a variety of visualizations and arrange them in a way that best suits their preferences. This customization empowers CEOs to create personalized views of their organization's performance and monitor the metrics that matter most to them.
Collaboration and Sharing
Effective decision-making requires collaboration and sharing of insights across the organization. Power BI enables CEOs to collaborate with team members and share dashboards and reports seamlessly. This promotes a data-driven culture within the organization, where insights can be easily shared and discussed, leading to better-informed decisions and improved business outcomes.
How Power BI Transforms Decision-Making for CEOs
Strategic Planning and Goal Tracking
CEOs are responsible for setting strategic goals and monitoring progress towards those goals. Power BI provides CEOs with the tools they need to track key metrics and KPIs, ensuring that they have a clear view of the organization's performance. CEOs can create dashboards that visualize progress towards strategic goals, enabling them to make data-driven decisions to keep the organization on track.
Identifying Key Performance Indicators (KPIs)
CEOs need to identify the key metrics that drive their organization's success. Power BI allows CEOs to identify and track these KPIs, providing insights into areas of strength and areas that require improvement. By monitoring KPIs in real-time, CEOs can take proactive actions to optimize performance, allocate resources effectively, and drive growth.
Monitoring Market Trends and Competitive Analysis
CEOs need to stay informed about market trends and competitive landscape to make strategic decisions. Power BI enables CEOs to analyze market data, customer insights, and competitor performance, helping them identify emerging trends and opportunities. By visualizing market data in Power BI dashboards, CEOs can quickly understand the market dynamics and make informed decisions to stay ahead of the competition.
Driving Operational Efficiency
CEOs are responsible for driving operational efficiency and optimizing business processes. Power BI's data visualization capabilities allow CEOs to identify bottlenecks, inefficiencies, and areas for improvement in their organization's operations. With real-time insights into operational metrics, CEOs can make data-driven decisions to streamline processes, reduce costs, and improve overall efficiency.
Predictive Analytics and Forecasting
Power BI's advanced analytics capabilities, powered by artificial intelligence and machine learning, enable CEOs to go beyond descriptive analytics and gain predictive insights. CEOs can leverage predictive analytics and forecasting models to anticipate market trends, customer behavior, and business outcomes. This empowers CEOs to make proactive decisions and act preemptively to mitigate risks and seize opportunities.
Enhanced Data Governance and Compliance
Data governance and compliance are critical considerations for CEOs. Power BI provides robust data governance features, ensuring that sensitive data is protected and access is granted based on defined security policies. CEOs can have peace of mind knowing that their data is secure and compliant with industry regulations.
Agile Decision-Making
CEOs need to make decisions quickly and adapt to rapidly changing business environments. Power BI's real-time data updates and intuitive interface enable CEOs to analyze data on the fly and make agile decisions based on the latest information. CEOs can drill down into the details, explore different scenarios, and evaluate the impact of their decisions in real-time, empowering them to respond swiftly to market changes and drive business success.
Conclusion
Power BI is a game-changer for CEOs, providing them with the tools and insights they need to make data-driven decisions and drive business growth. With its intuitive interface, powerful data visualization capabilities, and seamless integration with other Microsoft tools, Power BI empowers CEOs to transform raw data into actionable insights. By leveraging Power BI's features, CEOs can monitor key metrics, track progress towards strategic goals, identify areas for improvement, and make informed decisions that drive operational efficiency and competitive advantage. Power BI is not just a business intelligence tool; it is a catalyst for CEO success in today's data-driven world.