Clutch recognizes ScaleupAlly as a Top Indian web development company
The number of software solutions in the market keeps growing each year! Surely, there is one that will help in answering your business problems. If you don't think there is one, then our team at ScaleupAlly is here to help! Founded in 2018, our team has been creating and developing software solutions that help our clients grow.
As a matter of fact, our stellar services have resulted in countless awards and recognitions in the industry. Our most recent one is from Clutch! They named our company as one of the top software developers in India on their platform. This is a huge accomplishment for our company and we are glad that we get to celebrate this milestone with you our clients.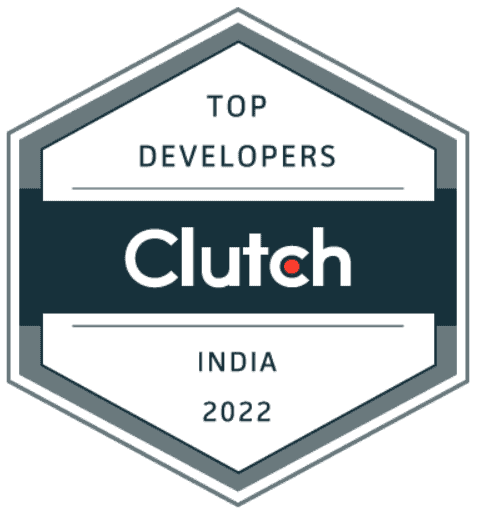 Clutch, for those that haven't heard of them before, is an established platform in the heart of Washington, DC, committed to helping small, mid-market, and enterprise businesses identify and connect with the service providers they need to achieve their goals. Clutch is an established B2B reviews platform that helps firms across the globe connect with the solution providers that they need in order to improve effectiveness and increase productivity. It has quickly become the go-to platform for checking out service providers because of its meticulous reviews collection process.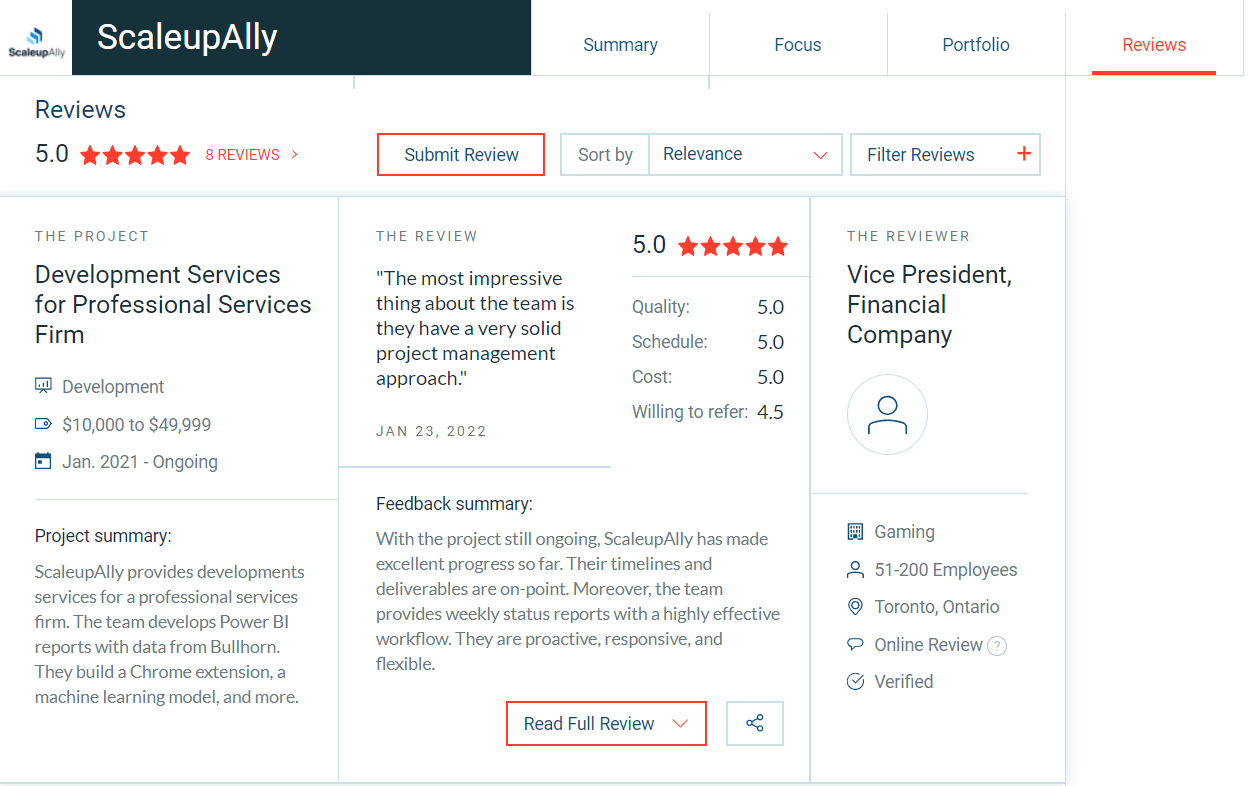 Here are some examples of what our clients have to say about our projects, as seen on Clutch:
"They are highly responsive and work efficiently, providing a good quality experience." — Product Manager, Anaaj App
"ScaleupAlly is by far the most professional, and well-organized company we have ever worked with." — President, Tartaglia Group
We are really grateful to Clutch and their team for making this award possible. Our team would also like to thank our clients for their amazing support throughout these years. You've been instrumental to our success! ScaleupAlly wouldn't be where we are today without you guys.
Lastly, we would like to thank our team for their amazing passion and dedication to serving our clients. Thank you for always putting your best foot forward and for exceeding our clients' expectations in every project we deliver.
Interested in starting a project with us? Feel free to get in touch!