Make data work for you with ScaleupAlly Data Science Services: ML and AI Solutions
By best of Web and Mobile App Talents
With your in-house processes
Professional High-Class ML and AI Solutions
Get the power of the human brain into your business idea and operations. Use of architectures such as Deep neural Network, RNNs, CNNs, etc.
Get you accurate predictions for making day to day business decisions. It can be Supervised or Unsupervised or Reinforced.
3. Natural Language Processing
Drive the meaning from the relevant texts, et insights, learn about what people are talking, convert it into actionable numbers.
Unlock powerful analytics by tapping into data you didn't even know you had
In today's time, data is power. At ScaleupAlly, we leverage this power of data to create AI and ML systems that help you improve decision making and turn legacy systems into modern and intelligent systems.
Flagship and Emerging Tech Stack
We are great in R, Python, AWS, Microsoft Azure, Google Data Studio and Trading Platforms like NinjaTrader.
Methodologies & Expertise
From Recommendation Engines to Trading Algorithms, from Statistical Analysis to Unsupervised ML, ScaleupAlly Talents can handle it all.
Every growing Talent Network
5+ Developers with average experience of 5 years with the commitment of 150+ hours per week.
All the Data Science services are performed by a team of experienced professionals.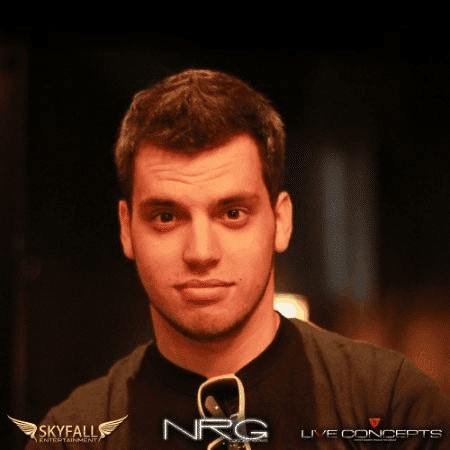 ScaleupAlly provided precisely what we requested for the data science services, and kept us updated throughout the project. They spend good enough time to explain the logic behind the work they are doing and how the method works. If there are any small niggles that need to be resolved they get them fixed quickly.
I wouldn't hesitate to hire them again. Great work.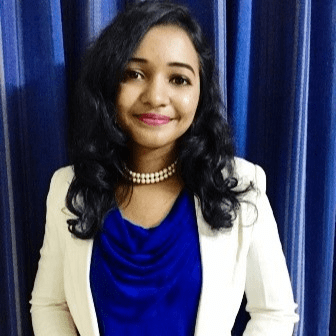 Excellent experience with ScaleupAlly- professional and efficient. The talents allocated were super smart programmers and created powerful stock trading algorithms. Much better than expected results. I highly recommend him for any machine learning/deep learning project, I will surely work with him again in the near future.
ScaleupAlly offered an improved solution to our original project, then worked diligently to complete this task; Vijaykeerthi offered great communication skills, adhering to and exceeding the deadlines, and always seeking my guidance in all aspects of the project. I would want to work with them again and hope to in the future.
01

This way, we can start finding the resources that would be perfectly aligned with your project's unique requirements.

02

We Put Together Your Dream-Team

We begin selecting the top talent for your dream team, complete it with a handpicked, dedicated project manager that will help you see your project to fruition.

03

Having selected your dream team, it is time to move forward with your project, with the assurance that the best possible team is working with you.
Start Building Your Development Dream Team With ScaleupAlly